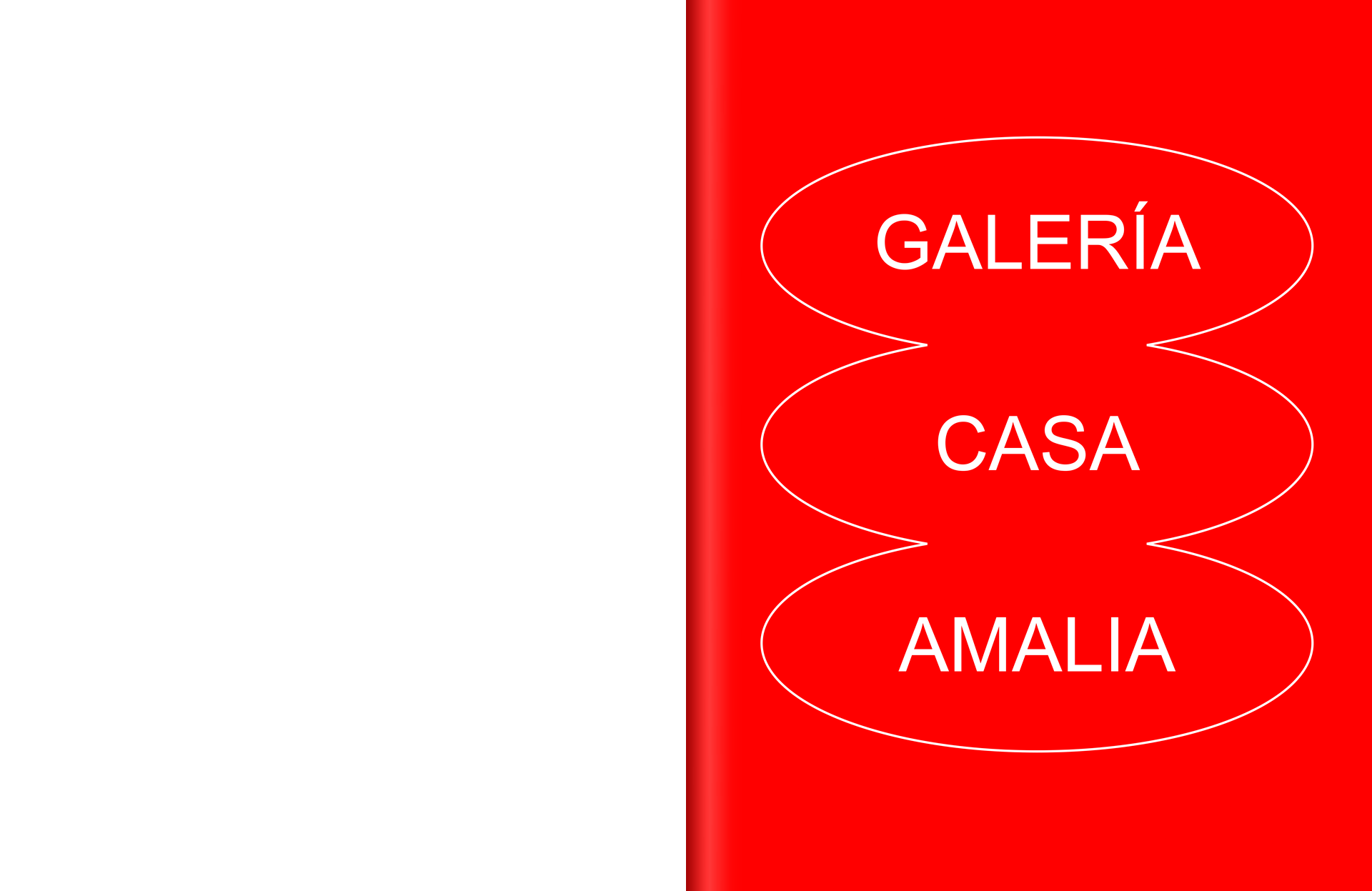 Galería Casa Amalia Branding
Branding y Diseño Editorial para Galería Casa Amalia, el primer espacio dedicado al arte en la comuna de Independencia, en la zona noreste de Santiago.

Branding and Editorial Design made for Galería Casa Amalia is the first art-oriented space in the district of Independencia, in the northeast part of Santiago.
En la dirección de arte de este proyecto primó la necesidad sobre el concepto. El objetivo principal fue elaborar una marca reconocible, recordable (que pudiera dibujarse con la mano), simple, fácil de reproducir y que fuere capaz de ajustarse de manera natural a distintos autores y materiales.

Regarding the art direction of this project, necessity prevailed over concept. The main objective was to develop an instantly recognisable brand; this means simple, easy to remember and to reproduce, and able to adjust in a natural way to diverse authors and materials.