DIPLOMADO EN DISEÑO DE SERVICIOS UC 2022
Grupo 2
Caso de Investigación: Fundación Africa Dreams


OBJETIVO GENERAL DE LA INVESTIGACIÓN: Analizar la experiencia del voluntario en la misión a África, desde una aproximación cualitativa para mejorar la sostenibilidad de la fundación.
︎︎︎
INSTRUMENTO DE INVESTIGACIÓN: SONDA
Herramienta etnográfica de observación en terreno. Aplicado de manera indirecta.
︎︎︎
OBJETIVOS DEL INSTRUMENTO:

Identificar la rutina de los voluntarios.
Conocer la realidad material en el que se desenvuelven.
Analizar las emociones de las personas a lo largo de su experiencia en terreno.




︎︎︎




En función de los objetivos del instrumento les pedimos a voluntarios registrar mediante fotos, videos y bitácoras, distintos elementos de sus actividades cotidianas, para esto les fueron proporcionadas indicaciones de los elementos fundamental a identificar, los cuales agrupamos en 6 categorías:


︎︎︎





PERSONAS


Registro de personas de cualquier jerarquía con las que el voluntario debe relacionarse cotidianamente.

Ya sean personas beneficiadas, colaboradores, niños o adultos. (en el caso de los niños los responsables de la investigación nos comprometemos a resguardar su identidad íntegramente)

ALIMENTOS
CONSUMIDOS

Registro de los alimentos que consume el voluntario a lo largo del día. Puede ser solo una foto, por ejemplo en un plano cenital.




INSTRUMENTOS
DE TRABAJO

Registro de los objetos que el voluntario utiliza para desenvolverse en su trabajo y en su vida diaria. Por ej. documentos, herramientas, dispositivos electrónicos, mobiliario, armas, prótesis, equipajes, etc.




ESPACIOS
EXTERIORES

Registro de los espacios donde el voluntario debe desenvolverse, por ejemplo calles, paisajes, trayectos, espacio público en general.




ESPACIOS
INTERIORES

Registro de los espacios cubiertos o cerrados donde el voluntario ejerce su trabajo, por ejemplo casas, hospitales, invernaderos, oficinas o colegios.




DESPLAZAMIENTOS


Registro de los medios de transporte donde el voluntario debe desplazarse. Los lugares por donde se desplaza también caben en la categoría de espacios exteriores.



BITÁCORA

Contar a través de un audio o de manera escrita, como evolucionó su jornada desde la mañana hasta la noche, cómo definiría tu estado emocional al final del día y qué cosas crees que podría mejorar para el siguiente. En este punto cualquier información o imágenes adicionales que el voluntario considere relevante son bienvenidas.



︎ Indicaciones completas entregadas a los voluntarios en inglés y español.




Nota: (Ambos voluntarios interpretaron las indicaciones de distinta forma, la información que proporcionaron está organizada en este documento de acuerdo a la forma en que respondieron)
Nota: (Les solicitamos un segundo registro de material ya tuvieran almacenado en sus dispositivos lo que no fue respondido por ninguno de los voluntarios)
Nota: (Los testimonios de los voluntatios están transcritos de manera integra, incluyendo errores gramaticales, de ortografía o la inclusión de otros recursos como emojis.




︎︎︎




REGISTRO 1 VOLUNTARIO
Nombre: Ben carter
Nacionalidad: Neozelandés
Profesión: Médico
Contacto: ben.

qualityfirstaid

@gmail.com

︎︎︎




DÍA 1

Jueves 9 Junio
Morning coffee
Breakfast table
My breakfast
Feeding time
KC
Kisii
Lunch place
Drive home
Bitácora
Up at 6, awake for a while. Can hear the rain and something on or in the roof. Go and make coffee next door,
being quiet to not wake others. Already movement outside.
Nuns house beside us.
Sitting in pergola having a cigarette and coffee. It's a little cool.
Called my wife at 6.30am. It's her birthday. Had another coffee. Showered.
Housekeeper /cook Beatrice arrived at 0730. Prepare breakfast. A bit later today as we are not getting picked up till 9
Also the cats that have adopted us want fed. So as I am soft I have bought them food and get regular visits from KC (Kenya cat) and his friend.
0840 ready to head off now. Packed bag with a bunch of supplies. Not sure we will see patients at the school today, but I like to be prepared. Maria is up and getting ready to.
So our 9am pick up didn't happen. Africa time, things happen more slowly.
Kennedy the school administrator from brilliant school called us and asked when we wanted to be picked up. I said we were waiting as
we thought it was 9. So now he is on his way, will be here about 1030.
Maria and I just waited, played on our phones etc
Kennedy arrived about 1020, and we are off to the school. He is very apologetic and friendly. Helps Maria put credit on her phone.
Drive to school. Uneventful aside from traffic which is interesting everywhere here.
At the school we are greeted by Hillary the principal
and talk with him and get introduced to the teachers.
Then a small assembly of the students is called where we introduce ourselves to them.
We are then shown around the school by another teacher.
The day was planned as more of a meet and greet. But we were also asked if we could talk to some students to answer questions and find out what kind of things they were curious about and what we could help teach them in regards to health.
So the older girls and boys were put in class rooms and Maria spoke with the girls, myself with the boys.
We spoke with them for approx an hour answering questions and finding out what to prepare for next week.
Things ranged from
what animals you can eat, how do you get cancer, hiv, ulcers
, how many bones in the body, does the pemis have a bone, how are babies made, how do baby's eat inside the mother, why does our hair grow, and more.
At 1pm we go with Kennedy, hillary and another female teacher to kiisii, a bigg town about 30 mins away for lunch. This goes until 4ish, then they take us to the supermarket where we bought some snacks and drinks to keep back out our place and we head back to Nyabondo. The lunch was mainly to talk more and relax and
have a few drinks which was fine.
We arrived back in Nyabondo around 1830.
As lunch was late I did not have any dinner, however there was fish and potatoes prepared and left for us by Beatrice.
I had a drink outside, chatted online to my wife and headed into my room around 8pm.
I then
read a little.
And went to sleep around 9pm.
A nit noisy from neighbours talking,
but with earplugs, no problem
DÍA 2
Viernes 10 Junio
Drs Office Atela
Maternity ward at Atela
Chabera town centre Maria
Chabera
Water purification Chabera
Bitácora
Awoke around 6am which is reasonably normal,
the sun comes up around then and usually we go to bed early too
I just played on my phone a little, got up, had a coffee, fed KC and his little friend who often run to my door first thing in the morning.
Beatrice arrived - just before 7 and I went to shower. Maria already up and showered.
Then breakfast - I had
tomatoes on toast.
There was a trip to a nearby health facility planned, but as
african time can be inconsistent
we messaged Tom - who organised this - to check what was happening and we both went to the wards around 0800. Shortly after arriving Maria messaged me and told me that a pick up was set for 0900. So I quickly had a look at a couple of patients to check on their wounds and catch up with a couple of staff. Then I went back to our place to prepare and pack some supplies - as I did not know what we would encounter.
Maria came back at approx 0850 and we were picked up at 0915
We went with Dave - our driver - to Atela Health clinic - just outside Chabera - a town only about 20 mins away.
Tom met us there and introduced us to Rose - the facility manager who showed us around.
It was unclear exactly what we were going to do and nothing was really organised.
I went to watch/assist the Dr on duty and Maria went to the Mother and Child Health (MCH) area.
I watched what the Dr was doing (unfortunately I don't remember her name) and she included me in the patient consultations and discussions about possible treatment. I really enjoyed working with her, she was very professional and considerate.
Patients had varying ailments, but
a high percentage were malaria or flu. Some fungal infections, chickenpox.
I administered 3 IV hydrocortisone injections over the day.
However, - It appeared that
Tom had told nearby schools and villages that we were there and a lot of people showed up looking for specialist treatment and medications.
Of which we did not have; specialists or medication. So it
ended up increasing the work of the Dr and I think making a bit of stress for the other staff
, this was very unfortunate as they were nice people and we did not know what Tom had or had not arranged or told people.
We went for lunch with Tom and his wife at around 1300 - he took us to a nearby restaurant and we had
kuku choma
(chicken) and fries for us and Tom and his wife had
Ugali
(staple cornmeal dish)
We then walked up to the water processing plant that Tom had helped organise last year - which provides the town of around 5000 with clean treated water - all run on solar. Very impressive.
Then a quick visit to the school nearby and walked back to the town centre to see the borehole for the water plant. We then took a
Piki piki (motorcycle taxi)
back to the clinic at approx 1500. A lot more people there
, mainly school kids. As the facility closed at 4pm we only saw a couple more people as the staff had to start closing up and finish paperwork. Also
the very limited medication they had there was already finished.
So at around 1600 we walked up the road with Tom and his wife and stopped at Mitchelle Resort - A small accomodation and restaurant place. There we had some beer and our driver came to meet us as well as friends of Tom - Micheal, a colonel in the army , his brother and another older man - I think on the town council.
We stayed having drinks and talking until about 1830 - then Dave drove us back to sondu - where he was looking for a couple of things - and then shortly after back to Nyabondo - we arrived about 1900.
We then changed and I had
another couple of drinks
outside and had dinner - Rice, cabbage and spinach.
Theer was some loudish music coming from the medical school - very closeby on the hospital grounds - so I went to have a look and they had some music and a space for people to dance in one of the lecture theaters. It was pretty loud inside and a few people were dancing - but it was for the students and even though a couple of them told me to come and join it was not really my kind of thing.
I was just curious so went to see.
So shortly after I went back to my room and slept around 2200.
DÍA 3
Domingo 12 Junio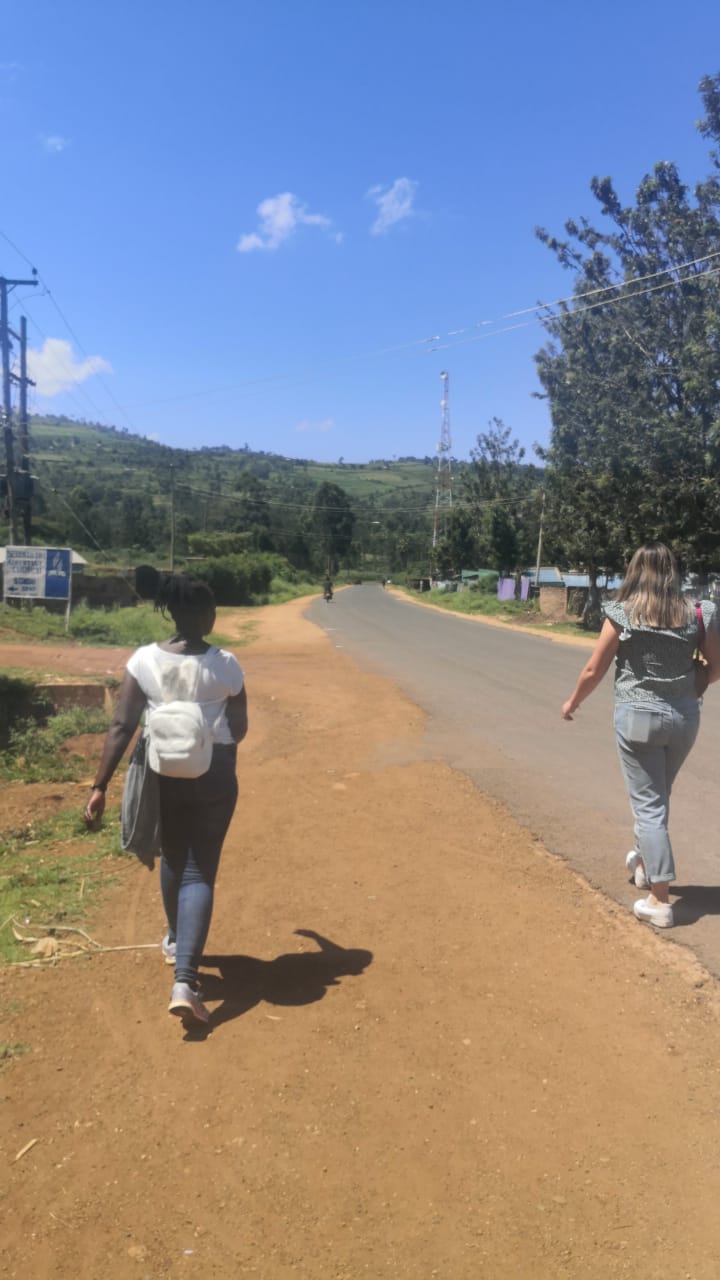 Walking from sondu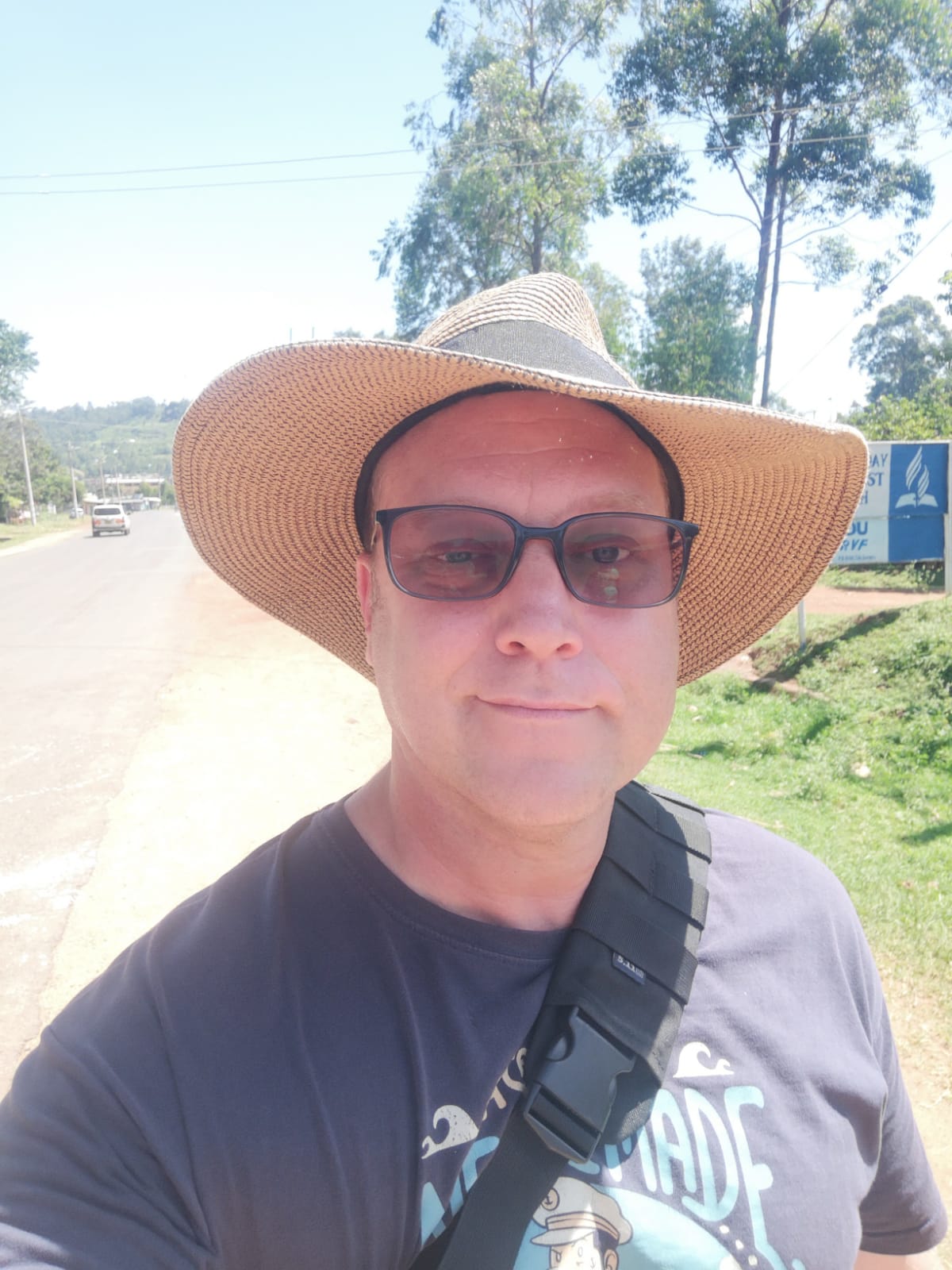 Me
Entrance to park place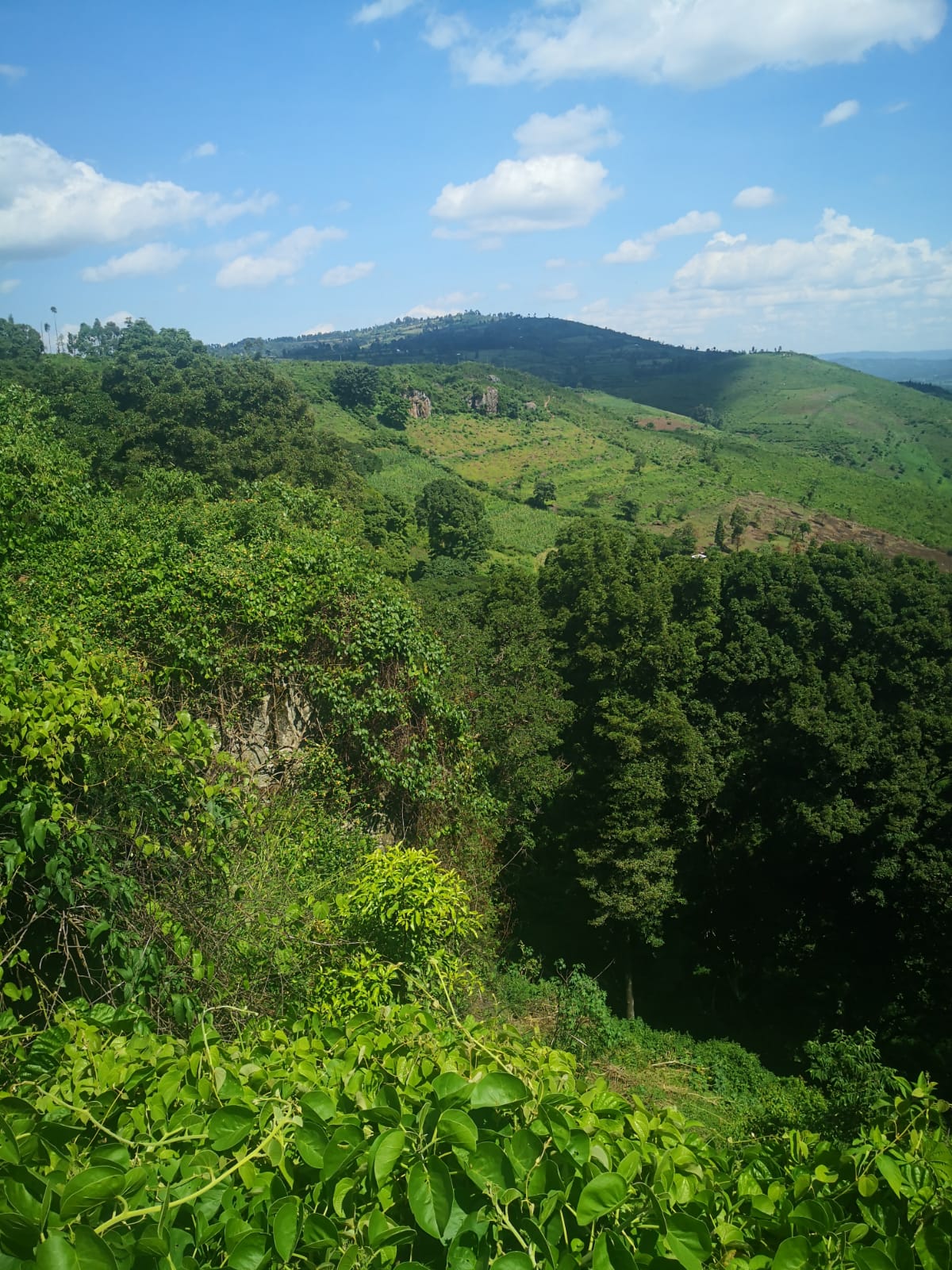 One the views the guys took us too
Me and Winnie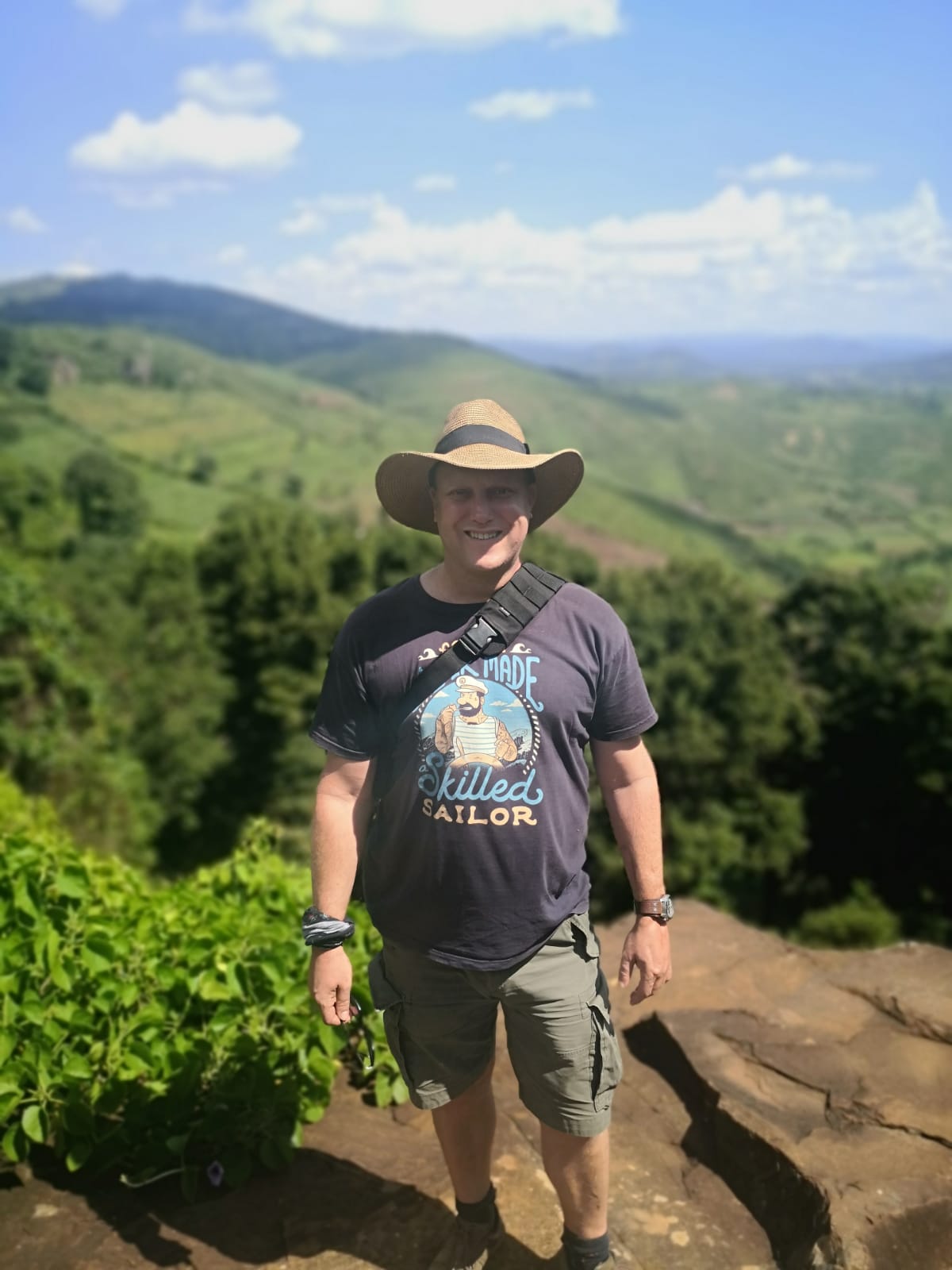 Our guides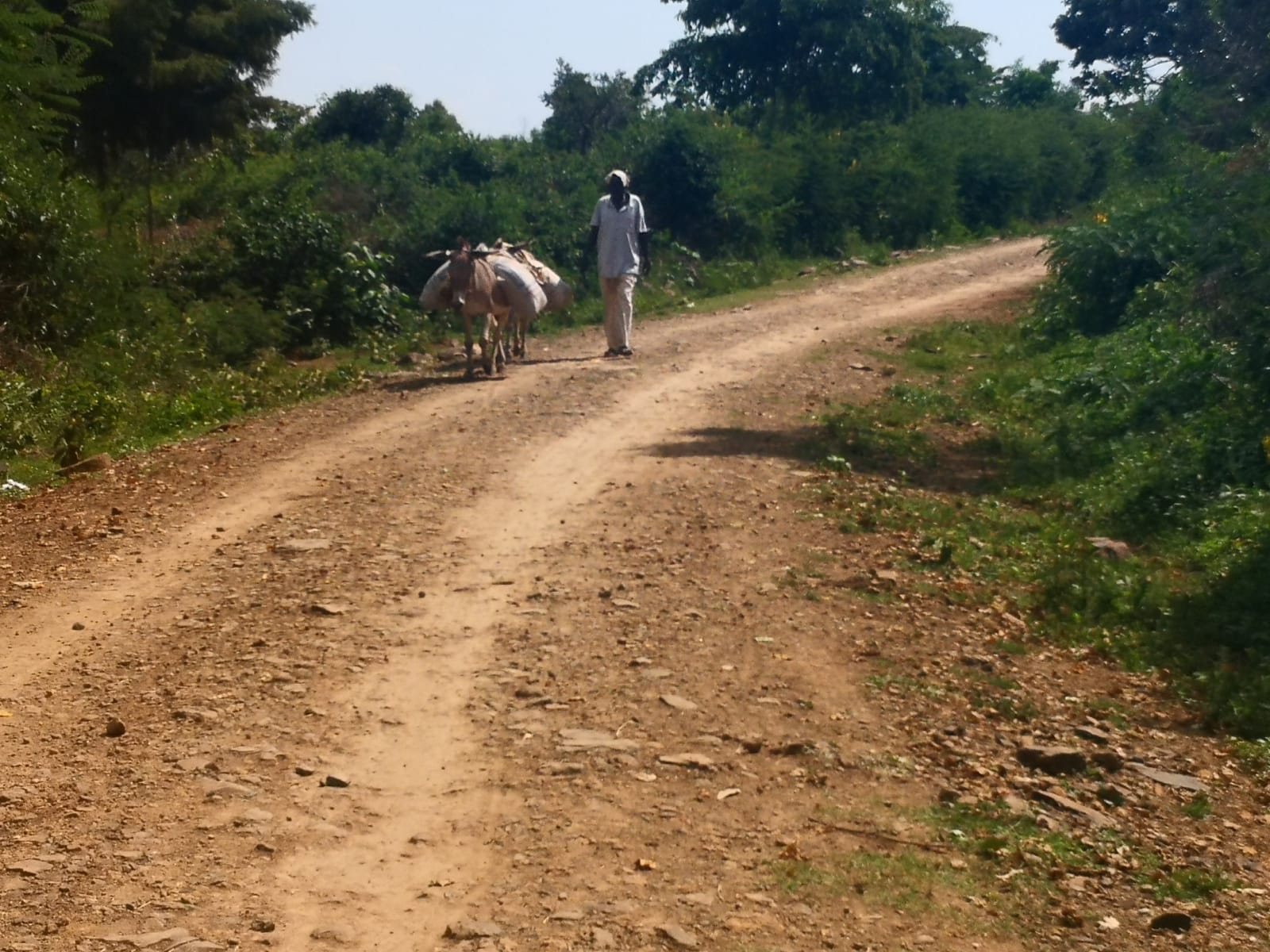 Nearby road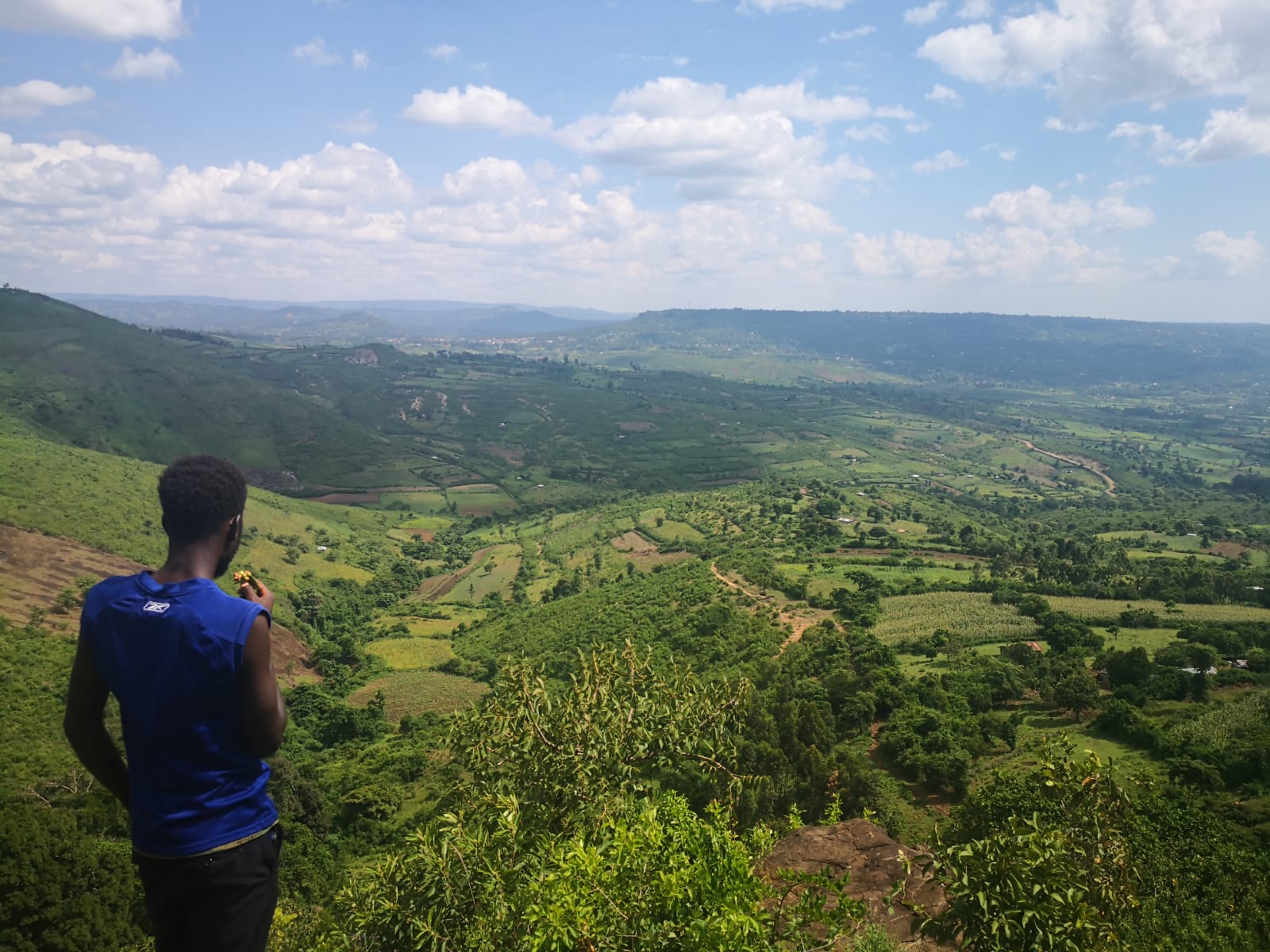 Another view
Maria taking selfies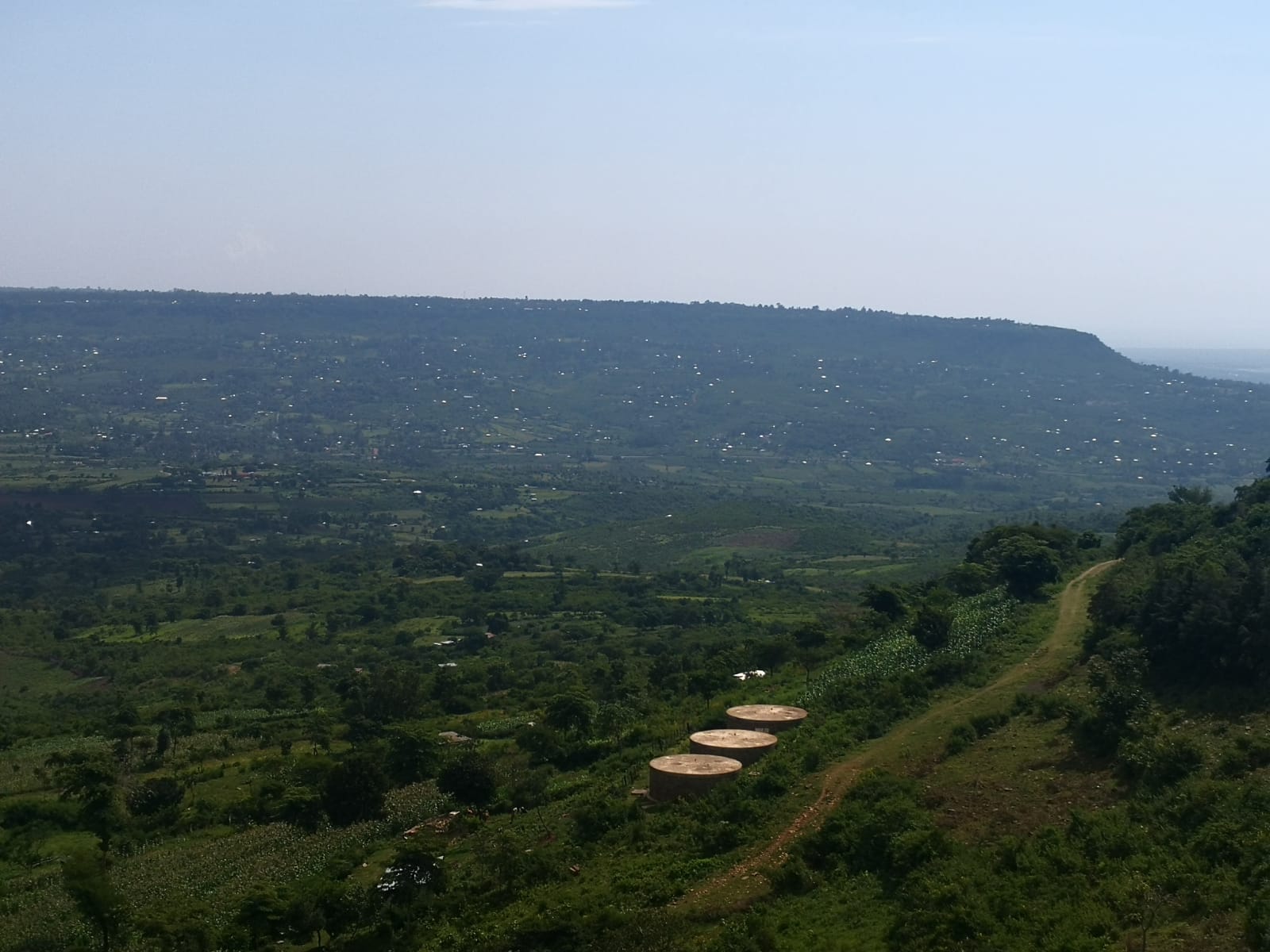 Another view

Bitácora

Up and out of bed around 630am, coffee x2 or 3, shower. Then I had to do my washing -

no machines here so all handwashing. It's hard and I do not like it

:). But anyway I got it done - nice and early so it has time to dry.

The 2 others Maria and Elizabeth had gone to mass. Elizabeth I hardly see and cannot speak with as she does not speak english. I do not know what she does,

very religious, at church a lot.

I am not religious at all, the opposite - anti all religion.

However if no one tries to convert me or discuss it with me it's fine.

Breakfast around 9ish. Beatrice made us

Mandazi

(not sure on spelling), kind of like fried donuts.

Then I actually wrote all the stuff for you guys about friday and sent pics. Around 1200 Maria and I went to Sondu - a nearby town - about 10 mins on Motorbike taxi (piki piki).

There we met

Winnie, one of the nurses we work with and get along well with.

We headed to a place she knew with good views that she wanted to take us. We walked about an hour then she called a piki piki guy to come and get us and take us the rest of the way.

So all 3 of us + driver so 4 on one moto for quite a distance.

We got to the place and walked a bit further then, when we tried to enter the area when we were confronted by 3 men, one older who was upset at us and then asked for money because we were white. As far as Winnie knew there was no charge to go in and it was public property, she had been there many times and never had an issue.

We were not willing to give this guy any money and just left to avoid further confrontation.

When we walked the couple of minutes back to the nearby village, Winnie asked people there what was going on. They didn't really know but said he was a crazy man who causes lots of problems.

Then about 6 or more of the young boys told us to follow them - and we went up the road and around a different way to see some nice spots for a good view over the nearby countryside.

They were really nice and friendly - which is what I have experienced from the majority of kenyans.

They then walked back with us, took a few pictures with us and then went back to doing whatever they were doing.

didn't ask for anything. Just nice, friendly people.

From there we took a piki piki back to Sigowet - a town where Winnie used to study. She had to pick up a book there. Then we got 2 piki pikis - It was a bit tight with 4 persons on a moto - To take us back to sondu.

Once there we walked to a place called the pink Hotel where we had a beer and chatted.

Around 5ish we left and Maria and I walked up to the main road and got a piki piki back up to Nyabondo.

We were pretty tired - from my phone we had walked around

18000 steps.

So we ate around 6pm then headed off to bed and chill out and sleep.





REGISTRO 2 VOLUNTARIA
Nombre: Elizabeth Gabelini
Nacionalidad: Chilena
Profesión: Fonoaudióloga
Contacto: gabelinielizabeth@gmail.com

︎︎︎




DÍA 1

Domingo 12 Junio

Estoy fue el viernes en la mañana. (Viernes 10)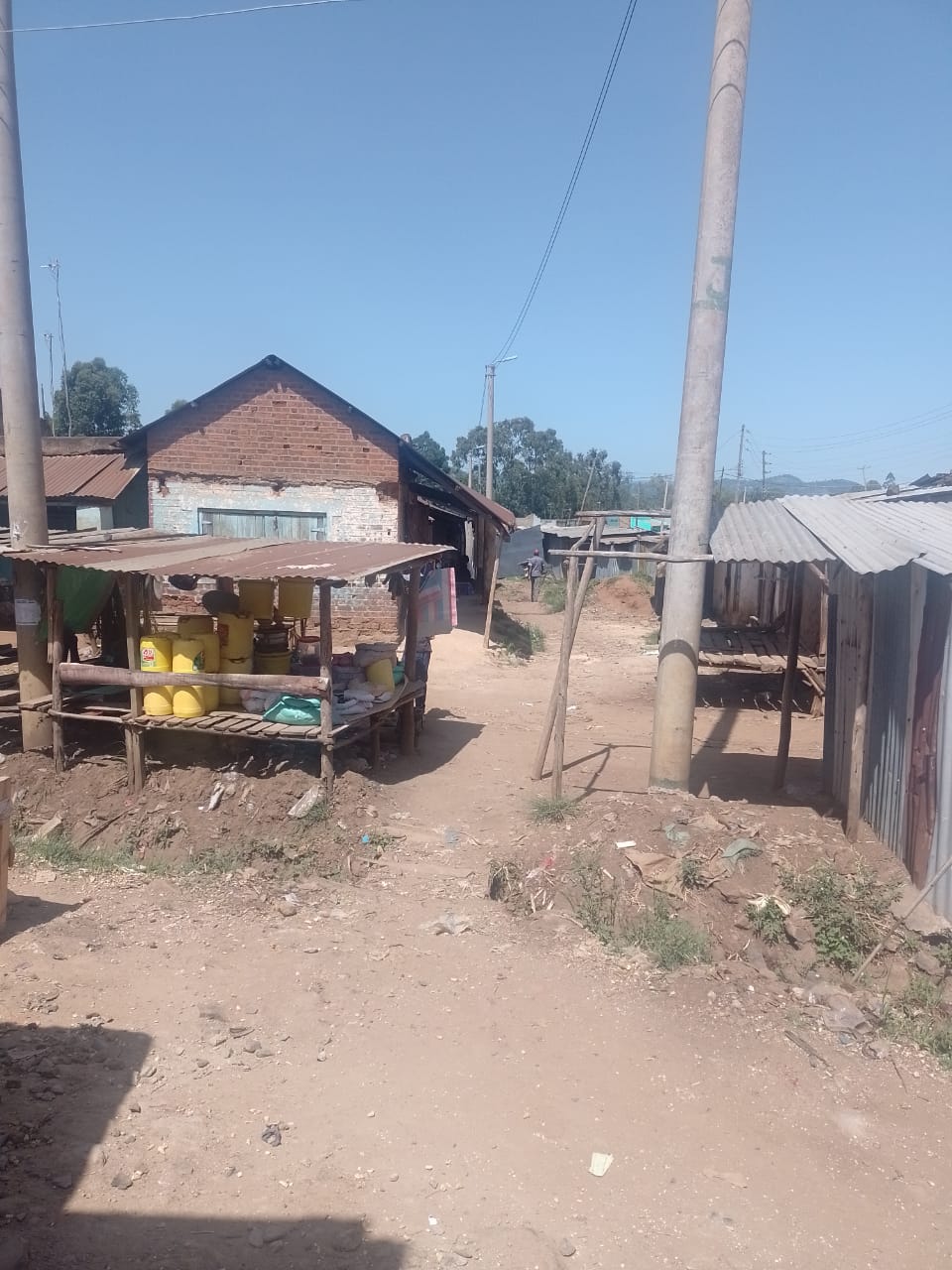 Condu, el lugar más cercano para ir a comprar, 40 min caminando y 10 min. en moto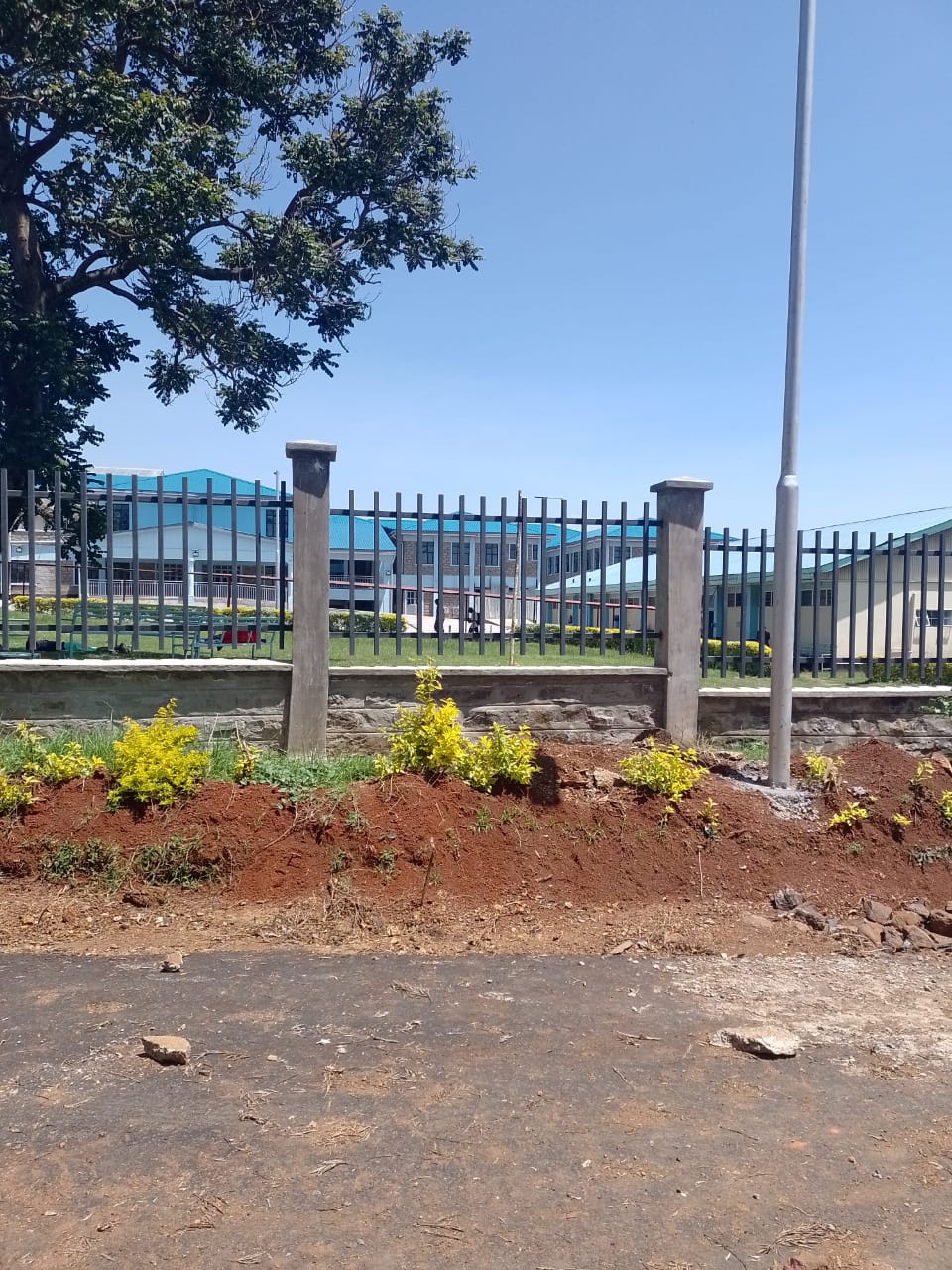 El
hospital de Nyabondo donde vivo.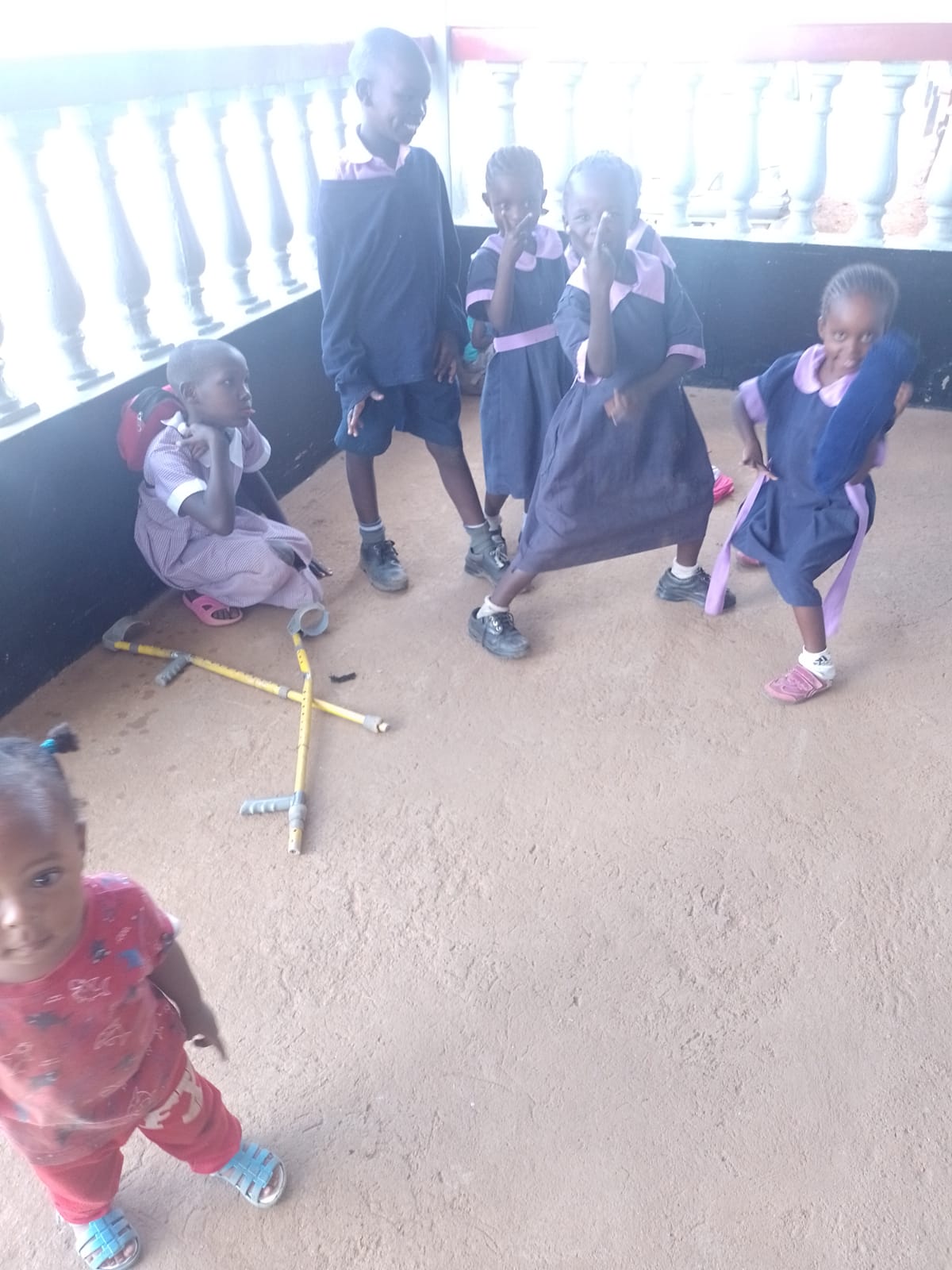 Niños del colegio.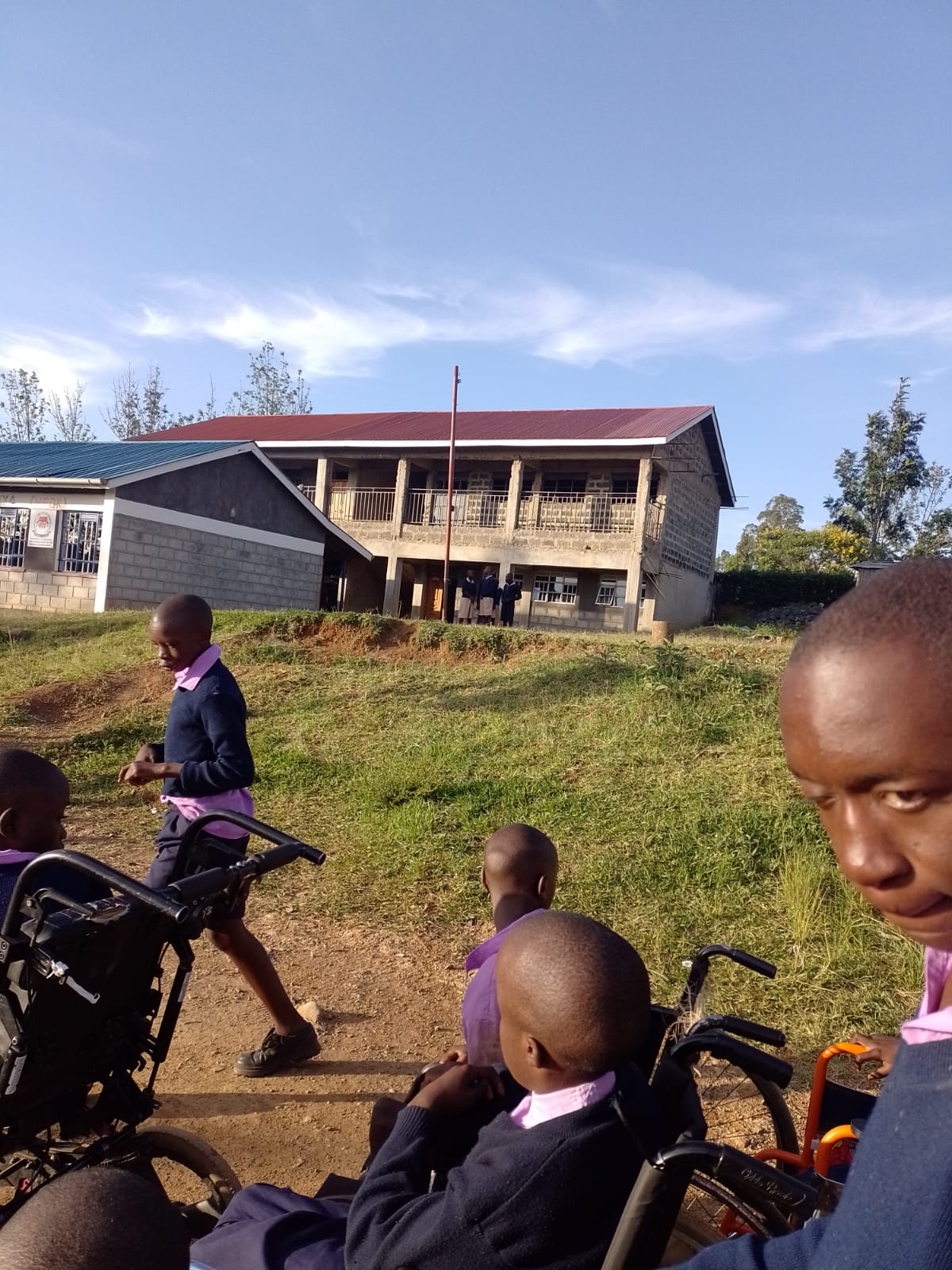 Parte del colegio donde ayudo y jóvenes con NEE.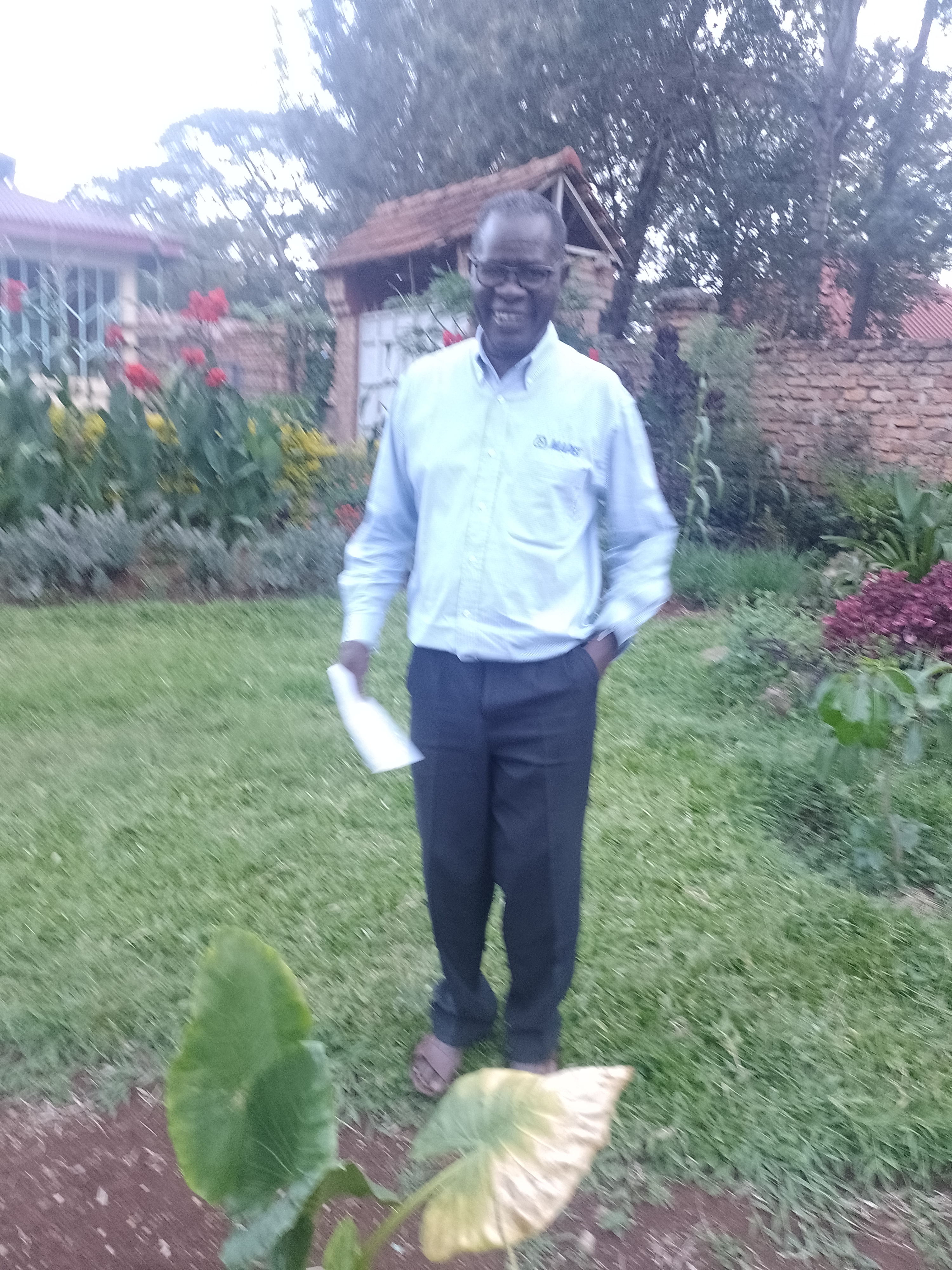 Foto enviada el día 11
DÍA 2
Lunes 13 Junio
Iniciando la jornada del dia de lunes. Algunos de los alumnos del colegio,
es importante observar siempre estân con una sonrisa.
Este bello video de dia Lunes
, muestra lo hermoso de los cielos acá en Kenia
Mi
salita.
Diariamente camino 30 minutes de Vida y de regreso.
DÍA 3
Miércoles 15 Junio
Inicio de la jornada
En esta
bodeguita
yo almuerzo en compañia de la madre Christine, podria ser en el comedor de profesores, o en mi oficina, pero,
la hermana es muy dije y compartimos mucho.
A la hora del breaking
Oficina de la Terapeuta
El camino en la mañana.....
Registro Extra
Viernes 17 Junio



Graduation de enfermeras/os en el Hospital Clinico de Nyabondo, donde yo vivo y trabajo, Institución de la Iglesia Católica, ( Hospital y Escuela)




Registro Extra
Lunes 27 Junio
Otra de las actividades es la preparación de diferentes protocolos de evaluaciones en inglés para profesores que hablan ingles y ahora tratando de revisar la
fonética Suajili, para poder explicar a los profesores que no hablan inglés
,y explicarle los resultados de los niños. Lo hago en la sala de profesores , pues en mi oficina,
quieren estar permanentemente.😂😂😂
Es hora de almorzar
Un profesor preparando pruebas de fin de trimestre.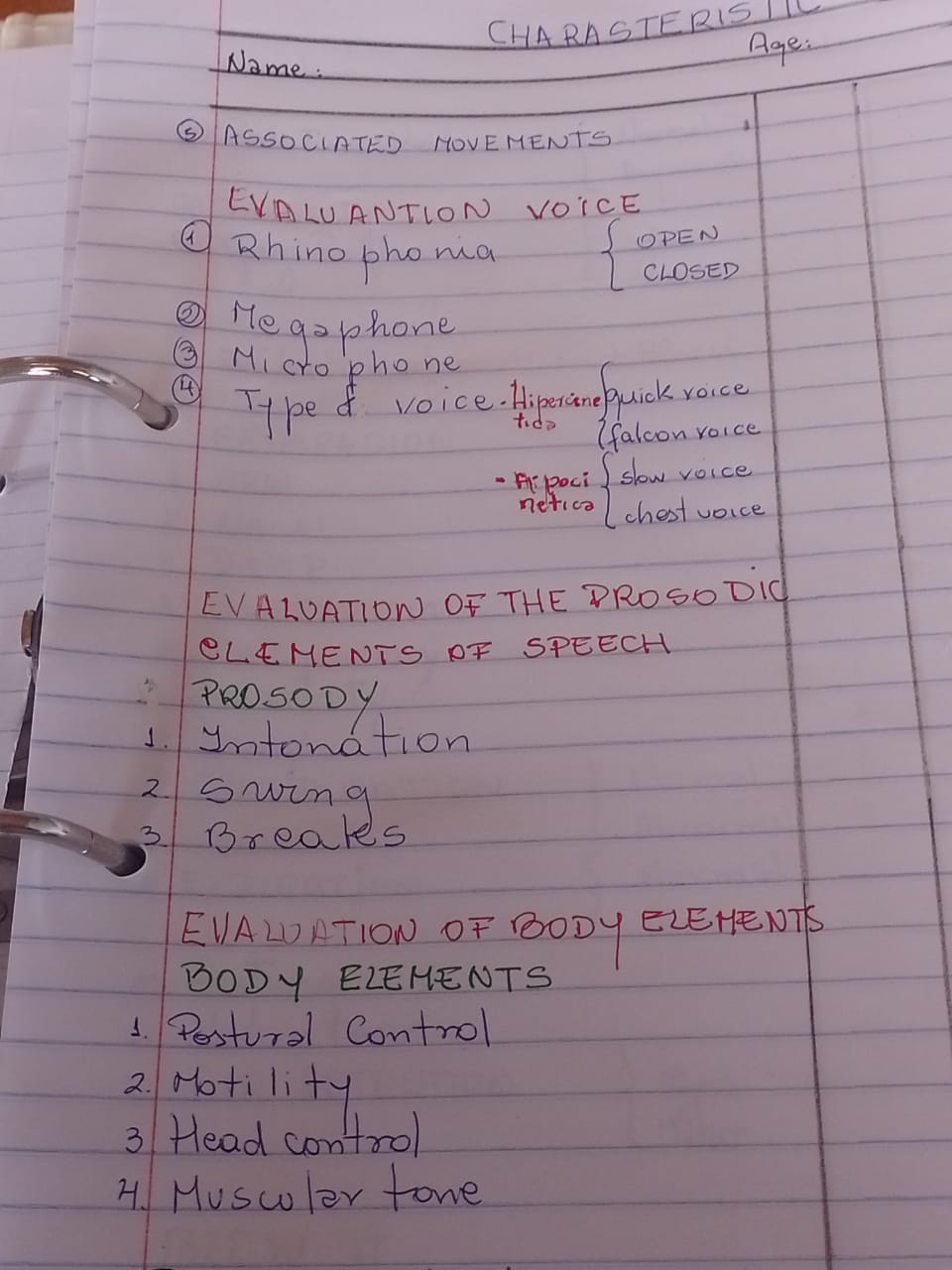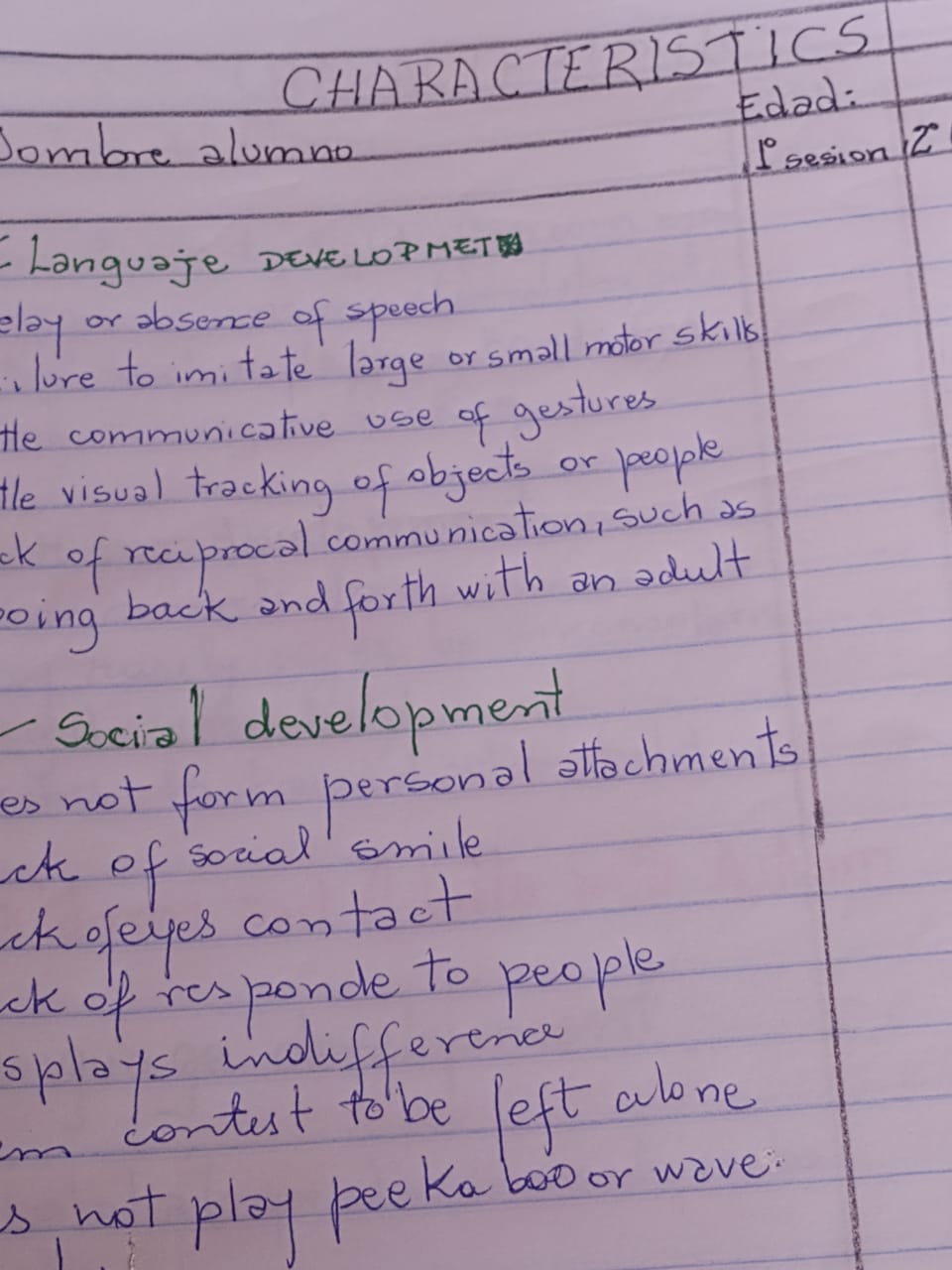 Fonetica Suajili

Protocolo De aplicación para niños autistas

Parte del protocolo para niños con parálisis cerebral.

El protocolo de autismo también es una parte, pero, si a ustedes les sirve mas complete, compagino y de los envío.
al no contar con un foniaudiólogo los niños no están evaluados ni tratados, tengo niños de 15 años sin lenguaje.
Entonces cual es mi idea realizar una pequeña evaluación y poder entregar algo de ayuda a los profesores, que no son especializados,
son profesores básicos con " Mucho corazón".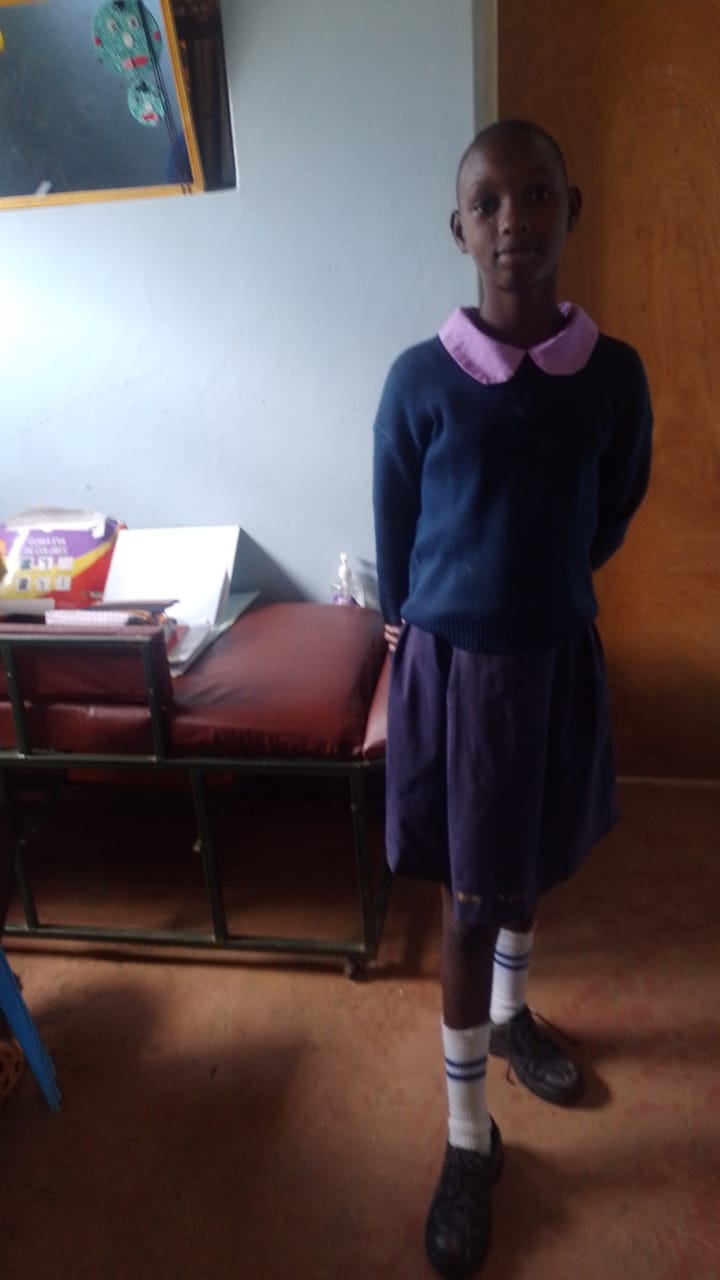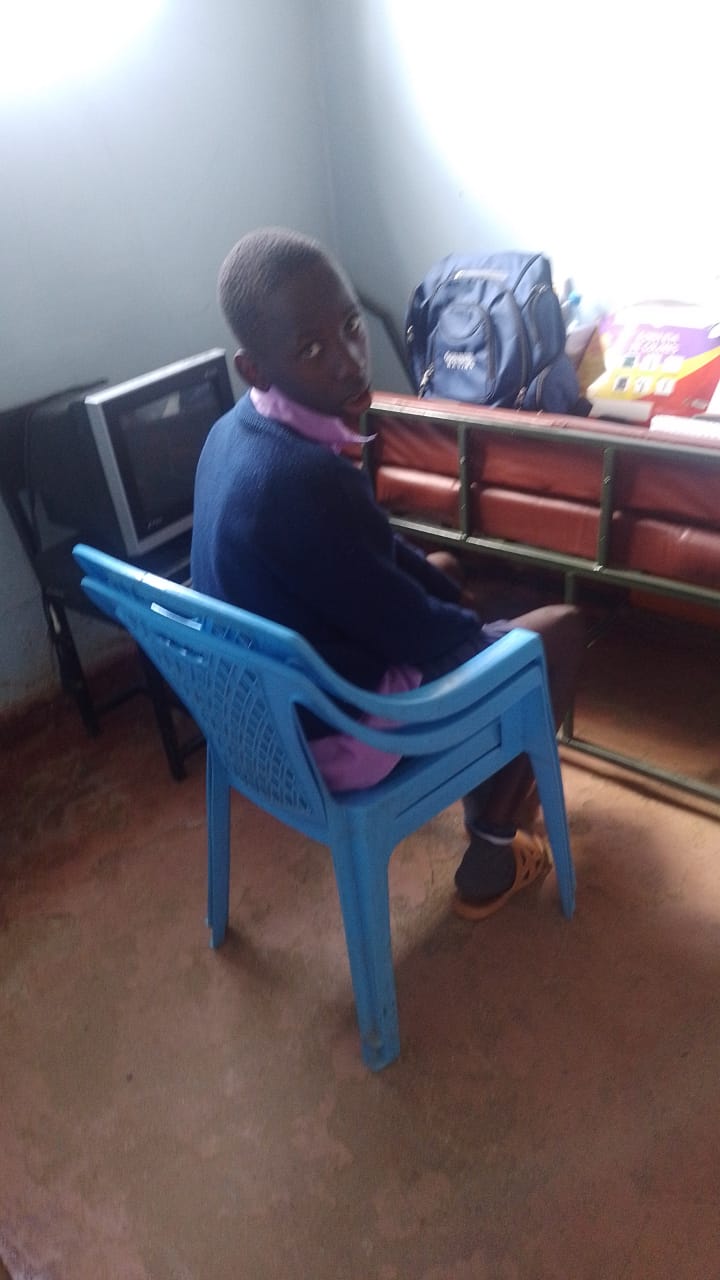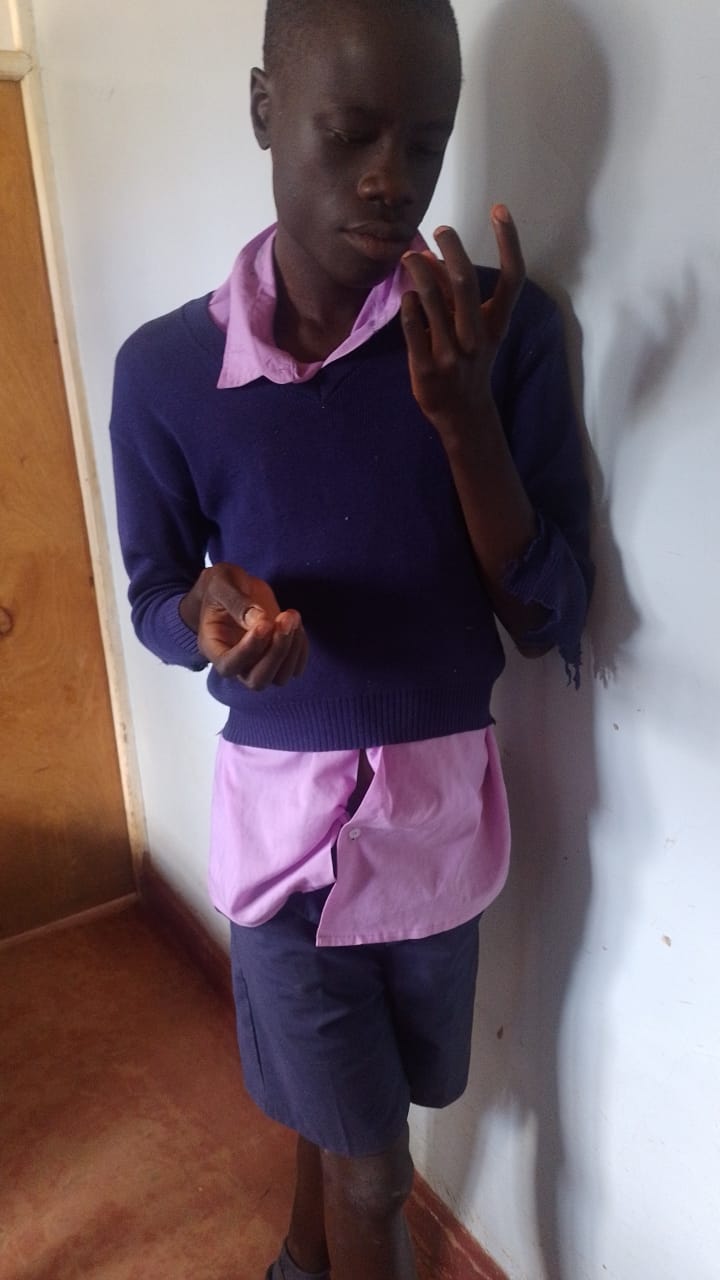 Son niños con distintas patologias, que

les gusta la intervencion

. A partir del miércoles estaré en el hospital pediatric.

También apoyo niños de lugares muy lejanos de Nyabondo que vienen a solicitar matrícula y mientras la consiguen

les envío algunas sugerencias para la casa

, es una niña sorda, que sé quedarâ a vivir acá cuando ingress.





︎ Acceso a Audios de Elizabeth

︎ Acceso a Material Original Voluntarios




︎︎︎



OBSERVACIONES




PERSONAS


Por lo general las actividades empiezan a la 6 am.

Las actividades del día no siempre están pautadas.

Pueden surgir nuevas actividades o visitas.

Creación de protocolos para capacitar a las personas.

Médicos itinerantes.


ALIMENTACIÓN


Ben Repite desayuno (café con tomate) dia 1 y 2, dia 3 mandazi.

Repite bebidas alcohólicas, insiste en su potencial social.

Café y cigarro antes del desayuno.

Experiencia probando platos locales en su mayoría cocidos.


INSTRUMENTOS DE TRABAJO

Mobiliario a medio hacer.

No hay maquina de lavar. Ben se queja.

Elizabeth realiza anotaciones en papel de su proceso de trabajo


ESPACIOS EXTERIORES


Inmersión en la comunidad en algunos espacios de la locaclidad.

Visitas a hospitales de la localidad.

Visita y trabajo en la escuela local.


ESPACIOS INTERIORES


Vivienda cerca a un convento


DESPLAZAMIENTOS


Transporte en pikipiki (mototaxi colectivo).

Viajes en van.






︎︎︎





CONCLUSIONES



1

Según lo observado, lo practico del trabajo de cada voluntario es distinto. Trabajo de Elizabeth parece más aplicado.

2

Poco tiempo para instalar procedimientos y nuevas metodologías en la comunidad.

3

Improvisación permanente. Los voluntarios deben ajustarse siempre a la contingencia.

So our 9am pick up didn't happen. Africa time, things happen more slowly.

4

Falta de articulación entre los voluntarios, no existe mayor comunicación entre ellos.

5

Baja comunicación con la organización AD, no obstante los voluntarios si se comunican con su familia.


6

La falta de planificación, información y organización impacta en las actividades de los voluntarios.

We didn't know what Tom had or had not arranged or told people.





7

En algunos casos la comunidad percibe al voluntario como autoridad o salvador más que como funcionario.


8

Falta de especialidad, Ben ejerce como ayudante o consultar.



9

Fundación se adapta a la capacidad organizativa de la comunidad y no al revés.


10

El mayor foco de acción de AD es asistencialista.


11

Voluntarios se relacionan personalmente con gente del mismo rango.